Flaxseed Oil
Regular price
Rs. 1,299.00
Sale price
Rs. 499.00
62%
( 62% )
You save:
Rs. 800.00
( 62% )
Unit price
per
Sale
Sold out
Regular price
Rs. 1,299.00
Sale price
Rs. 499.00
62%
( 62% )
You save:
Rs. 800.00
( 62% )
Unit price
per
Sale
Sold out
Offers Available
FLAT 5% OFF
ON FIRST ORDER
copy
Get Additional 5% Off
on prepaid Payments
copy
INSTRUCTION OF SUPPLEMENT
Store in a cool & dry place
Take 2 capsules a day with 100-150ml water, after meals.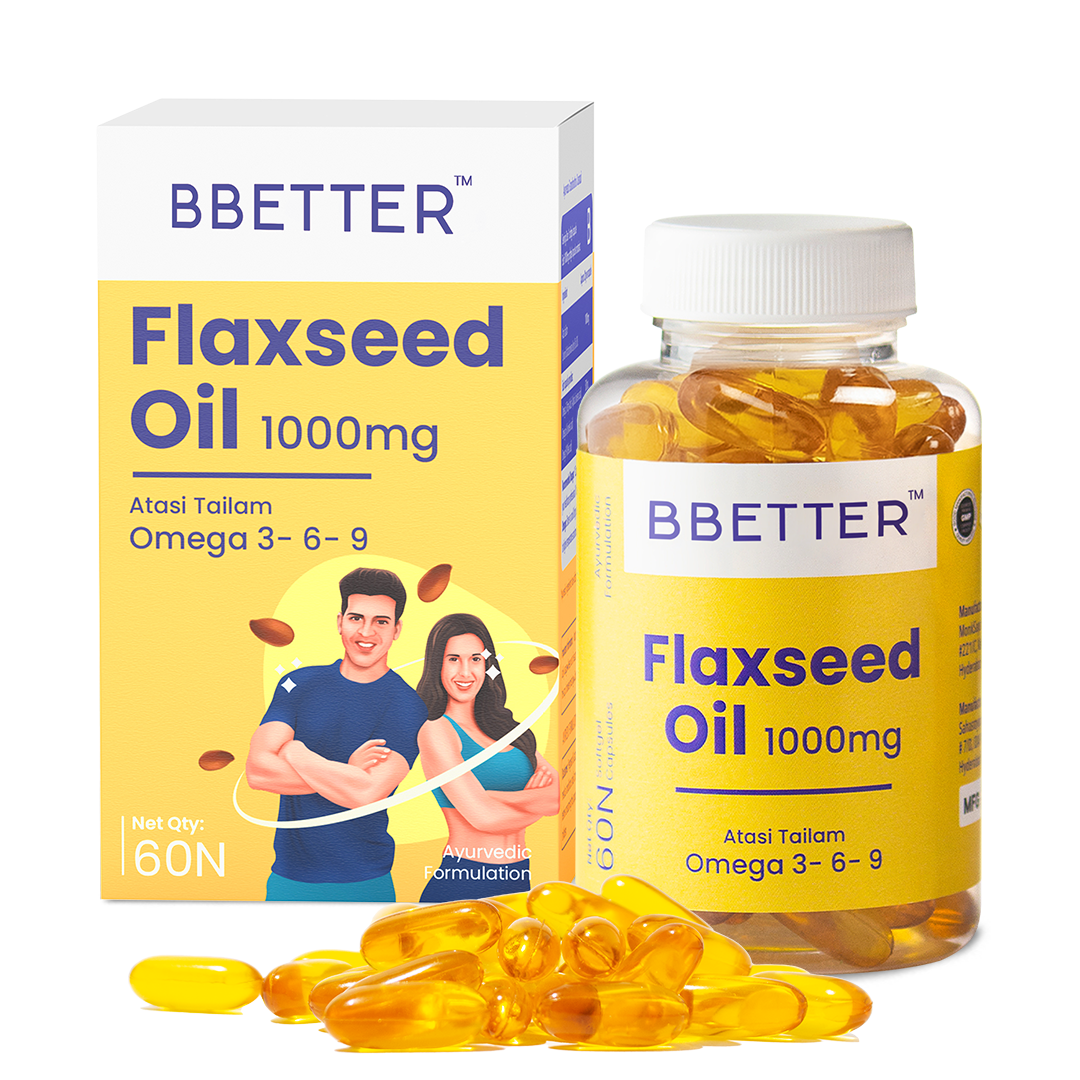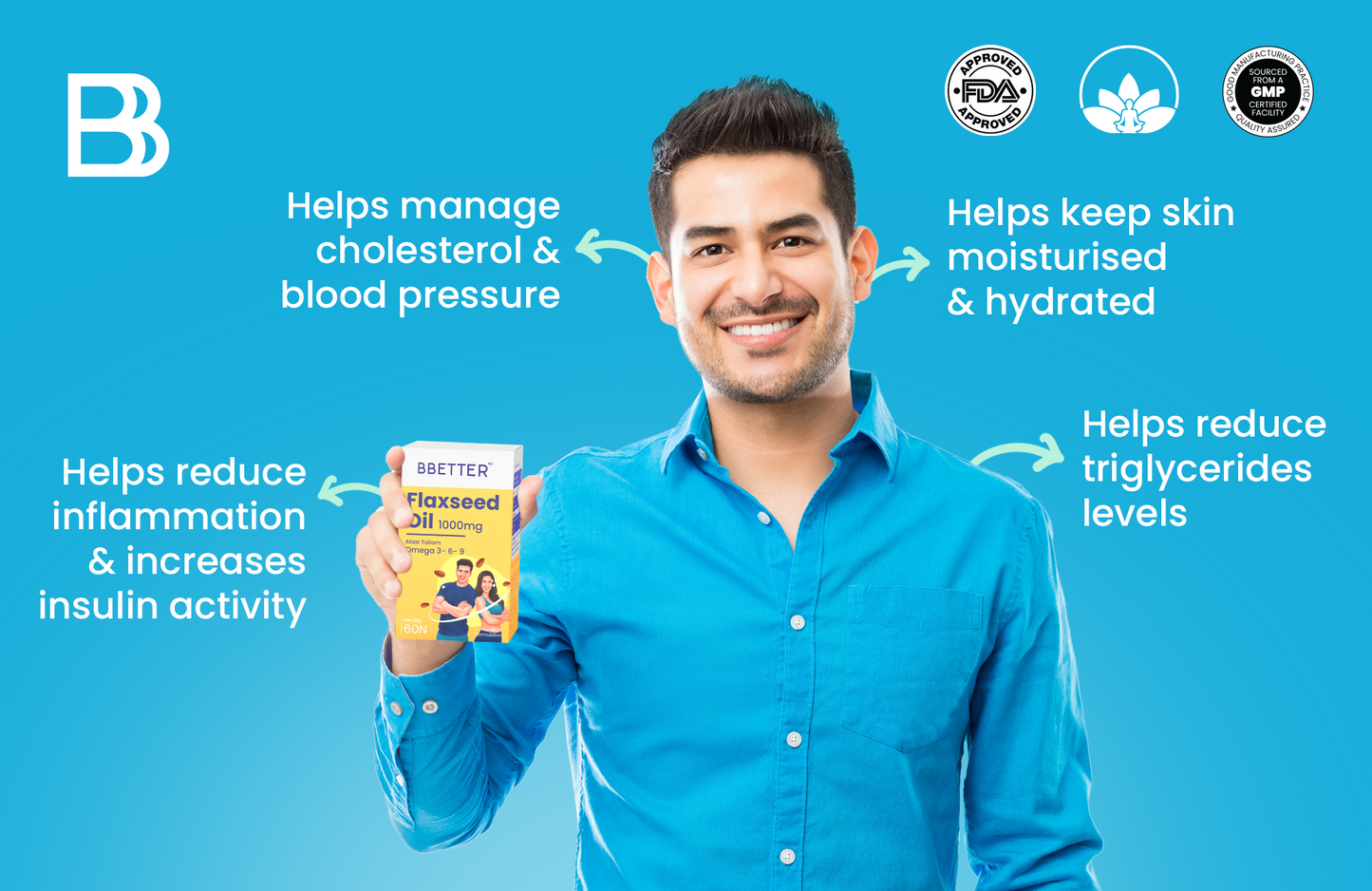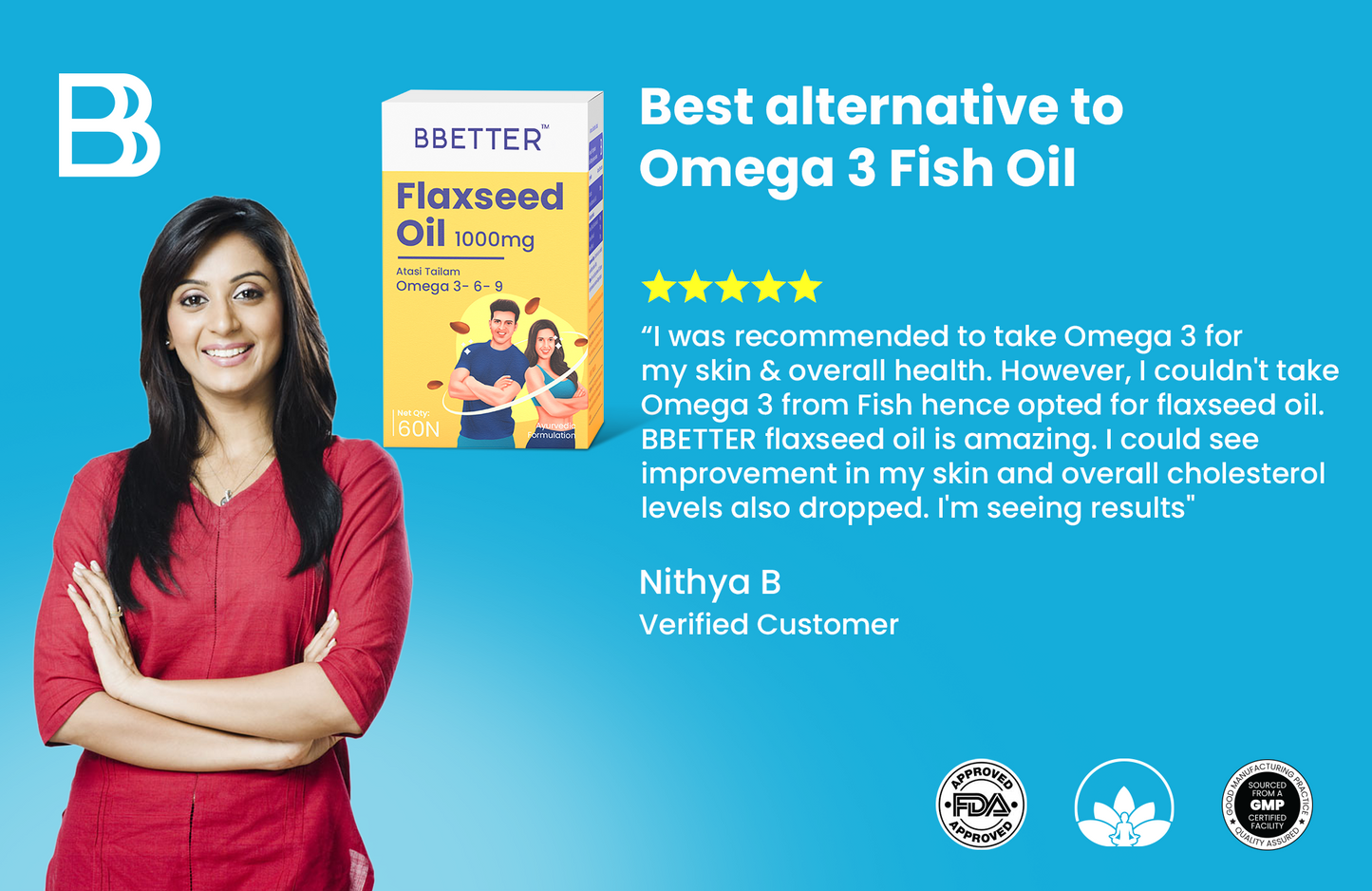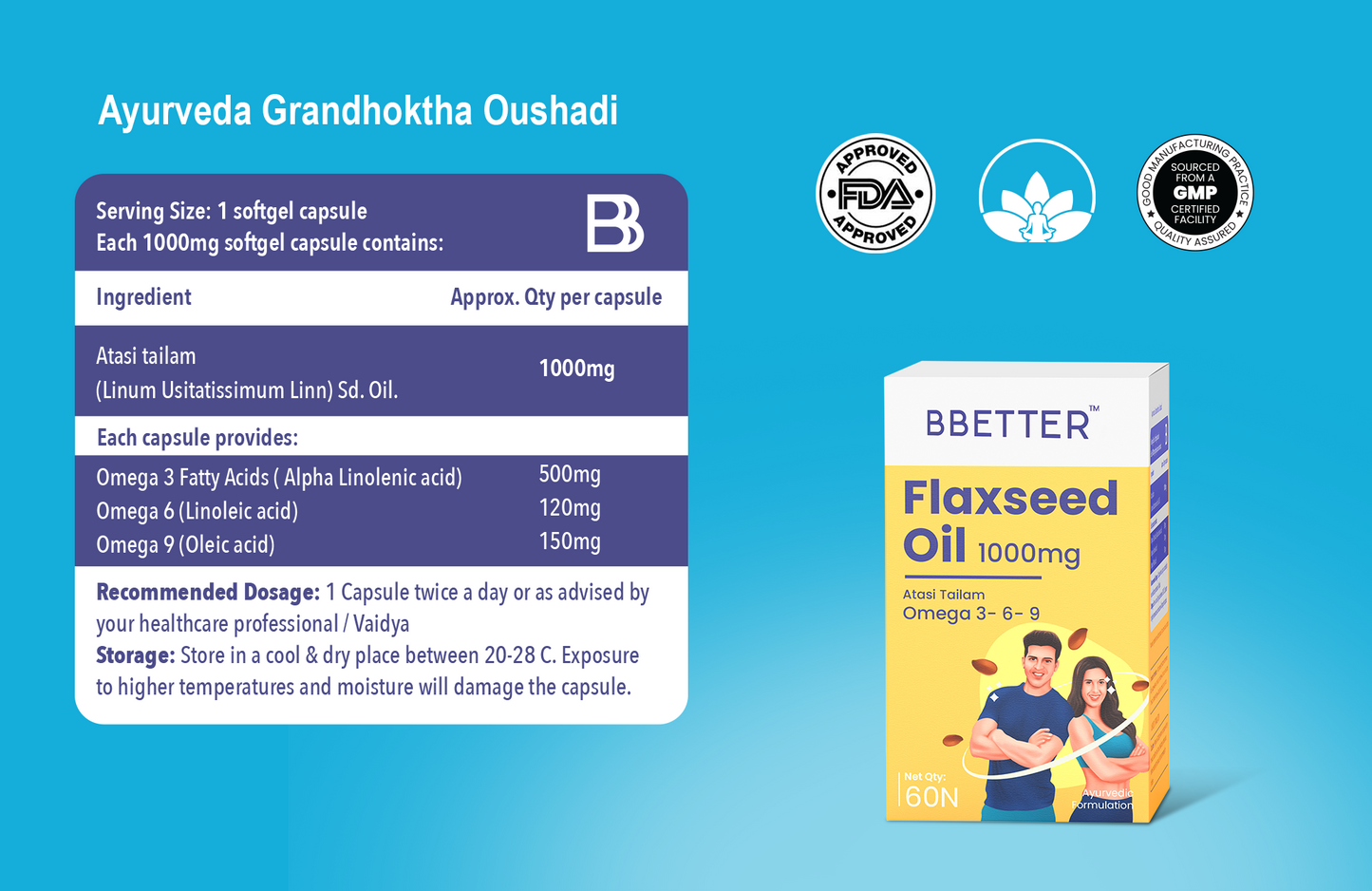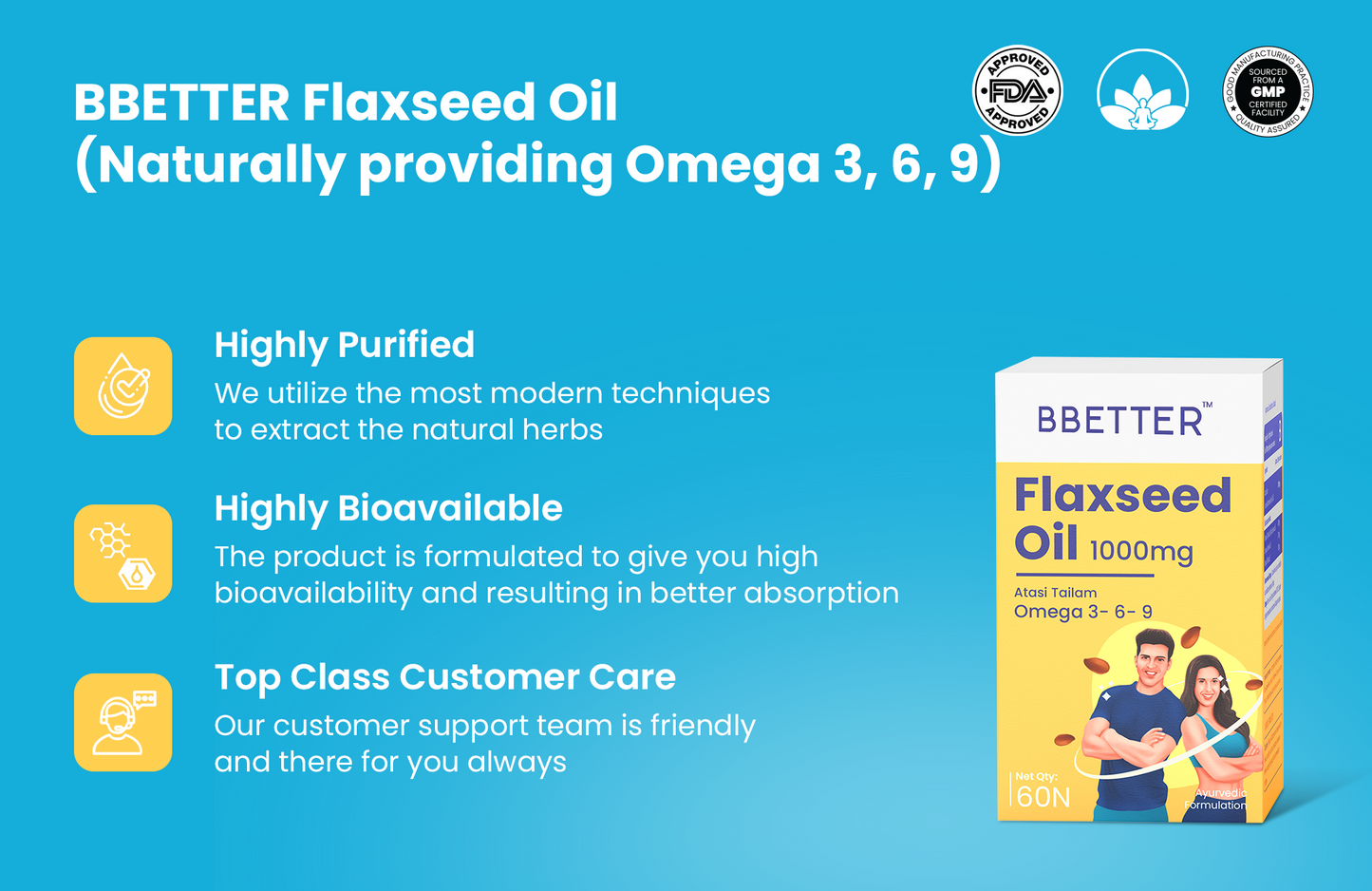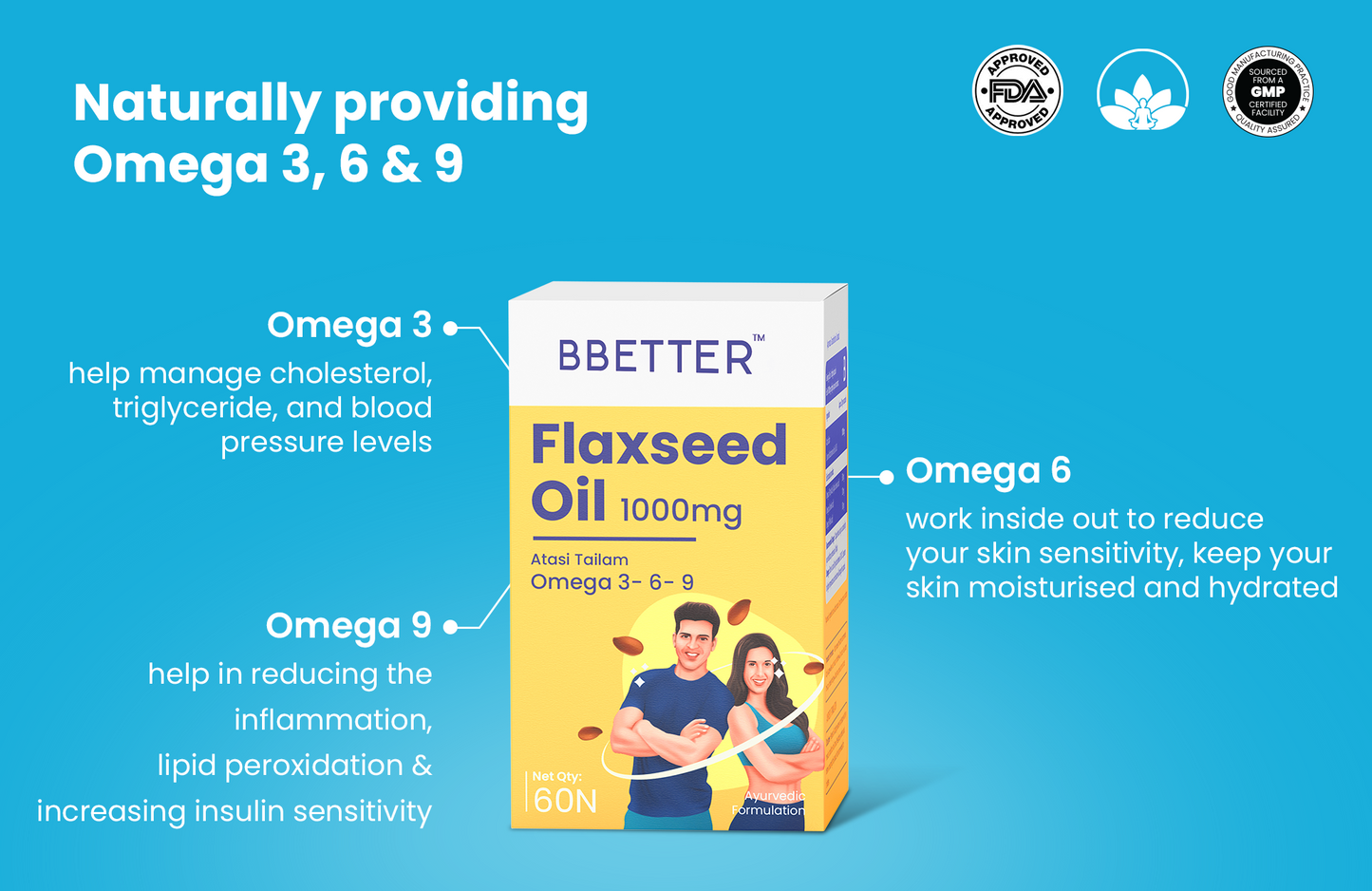 About Flaxseed Oil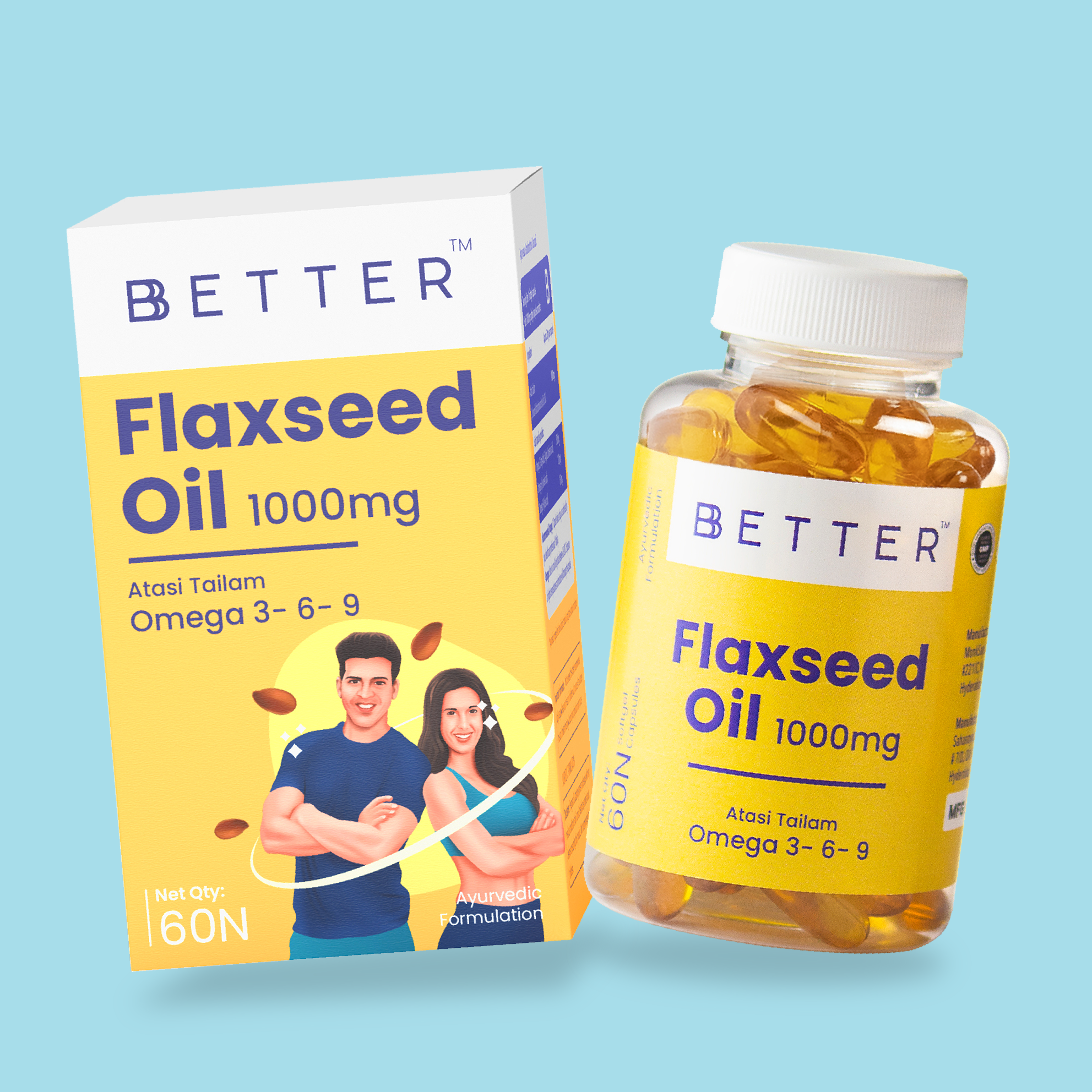 BBETTER Flaxseed Oil is rich in Omega 3-6-9 and is highly beneficial to manage cholesterol and blood pressure levels. For all the vegetarians out there who were instructed to increase their Omega 3 intake but couldn't do so with marine extracted supplements, Flaxseed is a great alternative and not to mention how equally beneficial it is.
Flaxseed Oil Key Benefits
Helps manage cholesterol & blood pressure.
Helps keep skin moisturized & hydrated.
Helps reduce inflammation.
Helps increase insulin activity.
Over 4500 Indian Athletes Trust BBETTER
Our Indian athletes use BBETTER supplements regularly and also won medals for India in International Championships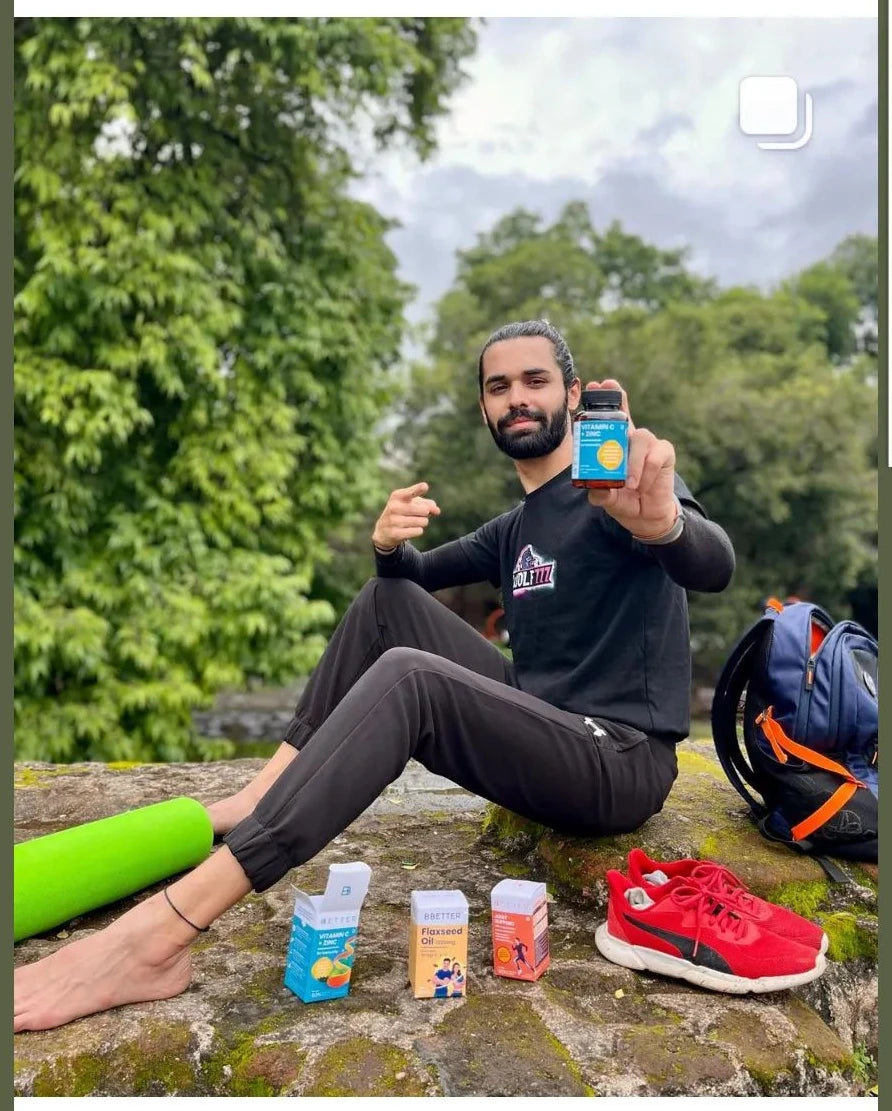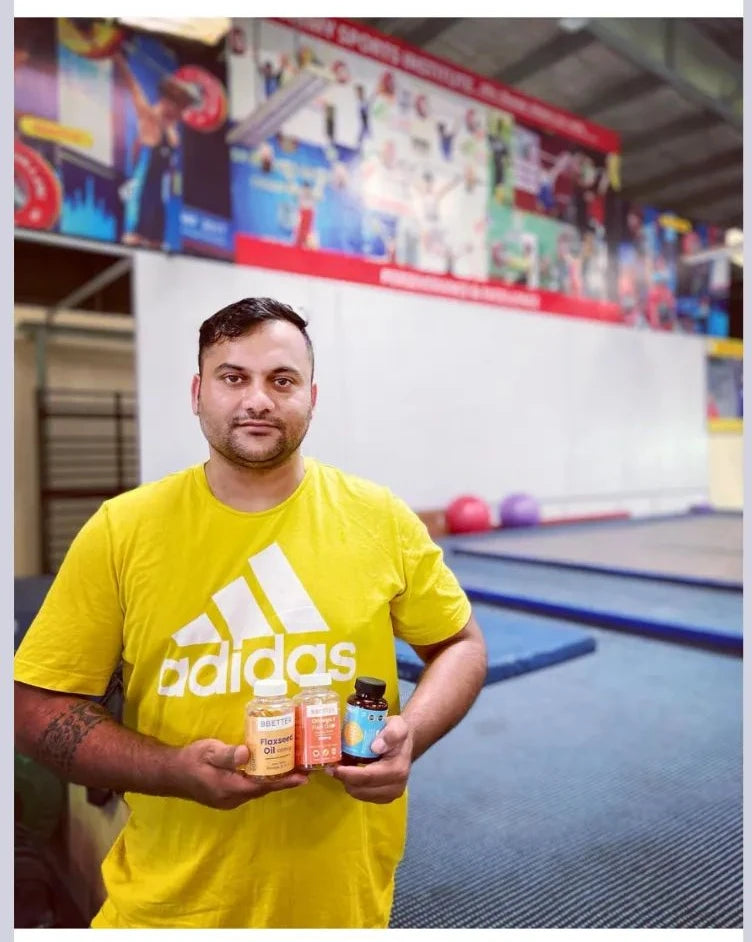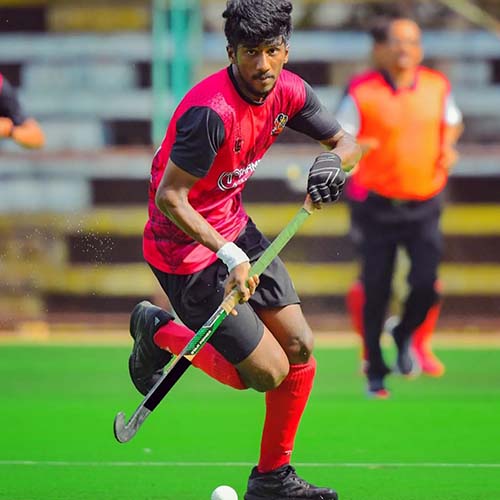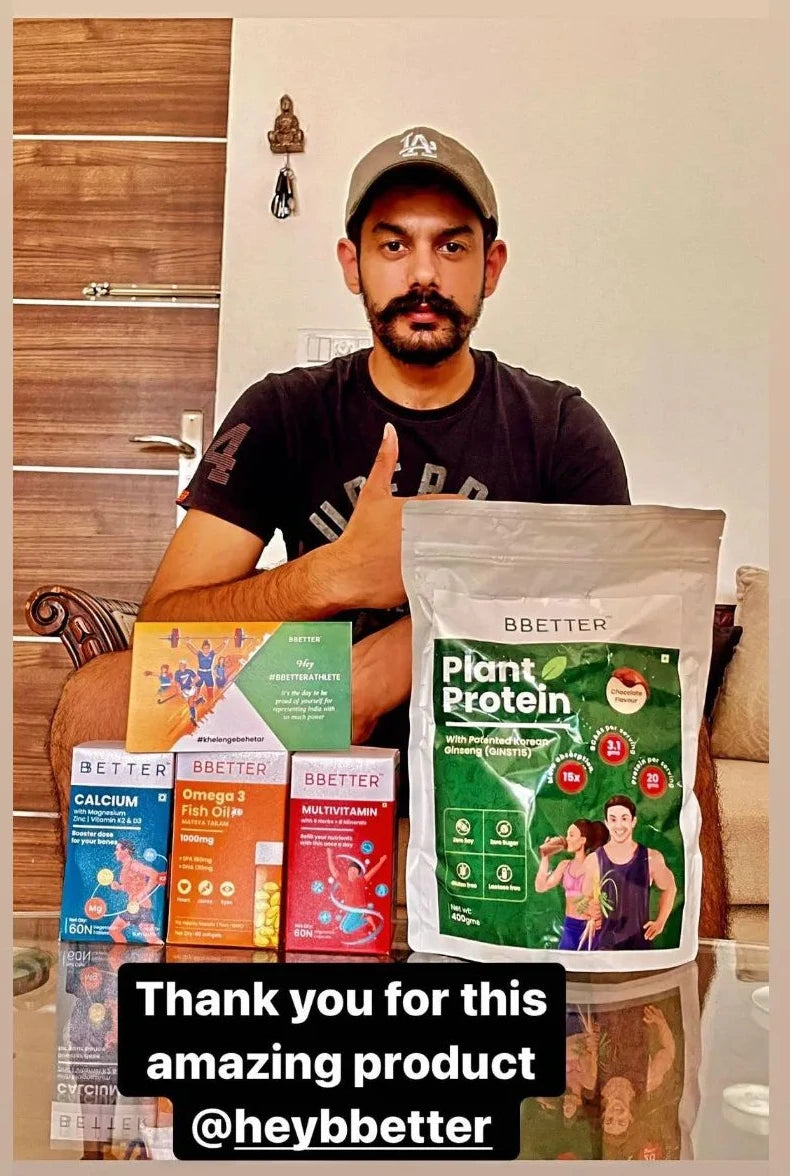 Who will benefit from
How Flaxseed Oil works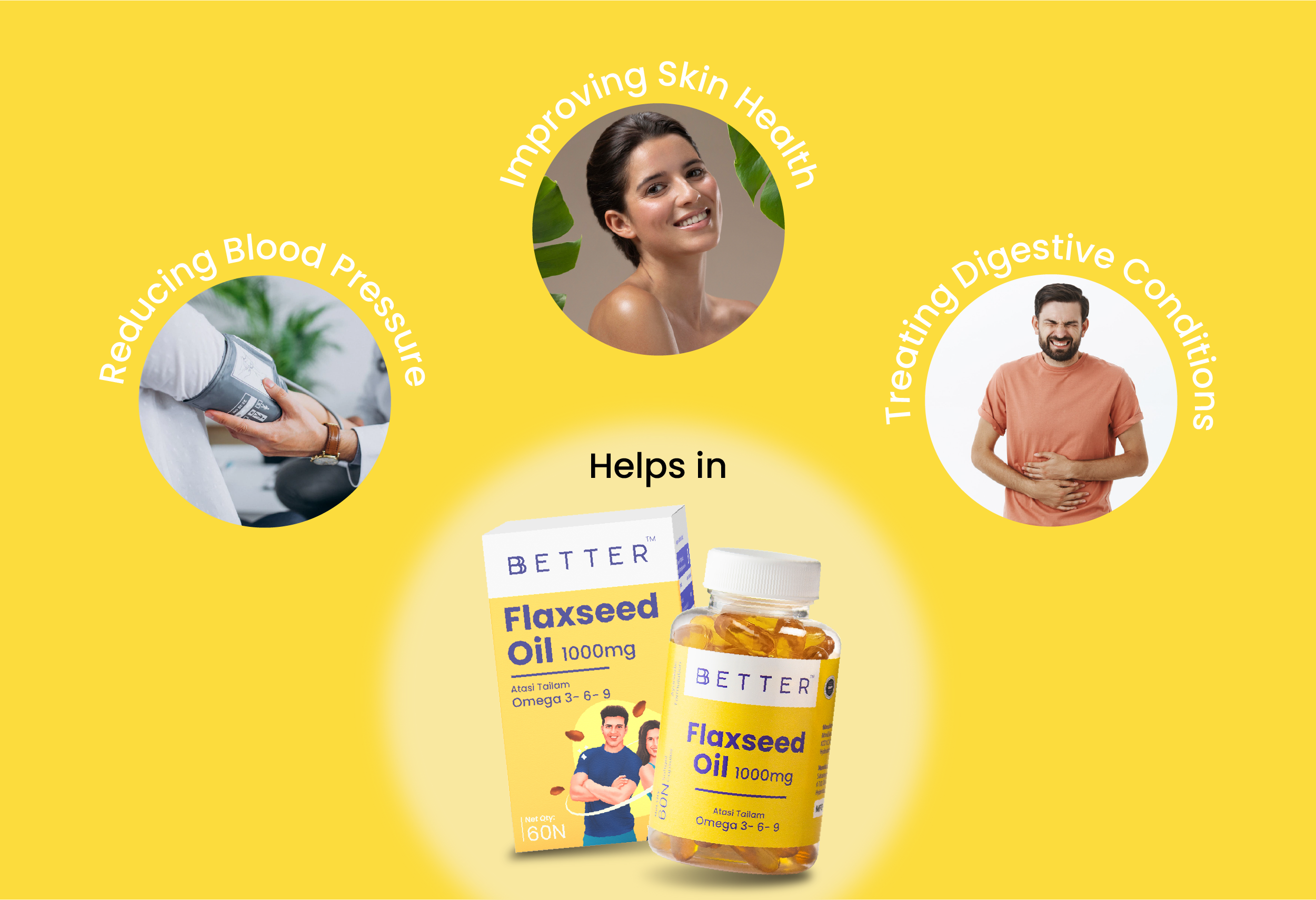 Helps in
Reducing blood pressure
Improving skin health
Treating digestive conditions
How to Consume Flaxseed Oil
Take 2 capsules a day with 100-150ml water, after meals.
Flaxseed Oil Nutritional Information
Nutritional Facts
Serving Size : 1 Tablet (1250 mg)
Each 1000mg softgel capsule contains:
| Ingredient | Approx. Qty per tablet |
| --- | --- |
| Atasi tailam (Linum Usitatissimum Linn) Sd. Oil. | 1000mg |
| Each capsule provides: | |
| Omega 3 Fatty Acids ( Alpha Linolenic acid) | 500mg |
| Omega 6 (Linoleic acid) | 120mg |
| Omega 9 (Oleic acid) | 150mg |
Recommended Dosage: 1 Capsule twice a day or as advised by your healthcare professional / Vaidya
Storage: Store in a cool & dry place between 20-28 C. Exposure to higher temperatures and moisture will damage the capsule.
*Herbal ingredients have distinct odour & may have colour variation
Benefits of Flaxseed Oil
Rich in Omega 3 fatty acids- Flaxseed oil contains alpha-linolenic acid ( ALA). This helps you get enough EPA & DHA in your diet. Omega 3 fatty acids help reduce inflammation, & protect the brain against aging. 
Might help reduce cancer cell growth- Flaxseed oil was found to prevent the spread of cancer and the growth of lung tumors, in an animal study. 
Helps maintain heart health- Flaxseed oil helps lower blood pressure levels. As high blood pressure can be harmful to heart health, flaxseed oil is very beneficial for maintaining heart health. Flaxseed oil also improves the elasticity of arteries. 
Might help with digestive conditions like constipation & diarrhea- Flaxseed oil has been found to act as both a laxative and an antidiarrheal agent. If you are someone who constantly faces digestive issues, then flaxseed oil can be a great addition to your diet.
Helps improve skin health- Flaxseed oil helps improve overall skin health. It can help your skin get a natural glow, and reduce inflammation- Flaxseed oil is highly anti-inflammatory and can help reduce the symptoms of inflammation in the long run.
FAQ's
Yes, this product is heavy metals free.
Does it help with skin issues?
Yes, this product helps improve skin health.
What is the appropriate age to consume this?
Individuals 18 years old & above can consume this.